A personal journal should reflect personal interests and style. I have a great friend, Larry, who loves to hunt, fish and collect knives. He is one of those people that just can't get enough of it all. That's a great thing when it rolls around to be his birthday because no one can go wrong as long as they don't duplicate a previous gift which was inevitably a knife.
He has every kind of knife imaginable such as a:
1)
pocket knife
2) tactical knife

3) survival knife


I've heard his wife, Ruth, say many times that if there was anyone she could depend on if she were lost in the forest, it would have to be her husband. Not only can he live off the land, but he enjoys doing it. She has created an awesome journal of all his weekend jaunts with tons of pictures recording the size of the fish he caught or where he camped on the side of a mountain.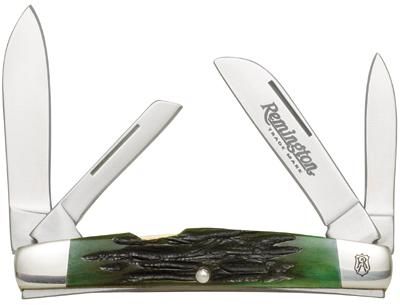 His friends and family alike often enjoy the fruits of his labors, so looking for a new knife for him is a pleasure. It also couldn't be easier than going online and visiting Knife Depot where they offer a broad selection, low prices, great quality merchandise all backed with a money-back guarantee. That is definitely a win-win situation. Every time we give Larry a new knife, there is the obligatory picture with him and the knife to be put in his journal. We've all just gotten used to it now.
Keeping a journal interesting is not such a big task if you break it down into smaller bites and neither is buying a knife if you just click to the awesome website called

Knife Depot

. Enjoy the journey - yep, that's what it is all about and hopefully we all have Larry and his knives with us when we get lost in the mountains.
My opinions are valued and I was compensated by my friends at Knife Depot for this post.
Tweet