I love color.
Every color.
Colors have an affect on our moods and I know I can "feel" color.
My favorite colors are white, blue and yellow. Maybe I am always secretly craving to have a son.
I always go to the same site when I need a color code. There are many to choose from, but it is by far my favorite.
It is called the
HEX HUB
and is located at http://www.december.com/html/spec/color.html
So the next time you need to add a color code to a font, template or table, give it a try.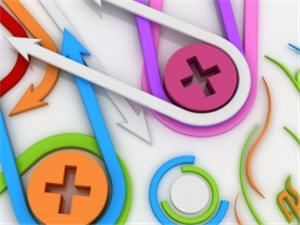 Tweet